Dr Samantha Williams
MBBS, MPHTM, DipCH, FRACP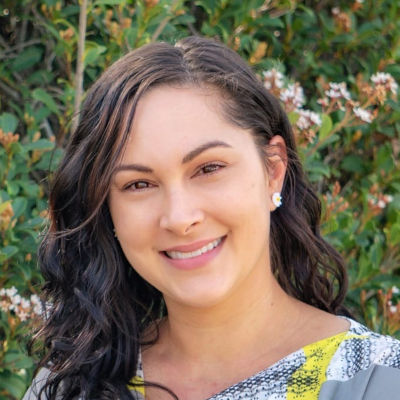 Dr Williams is a dual qualified Paediatrician specialising in both Developmental Paediatrics and General Paediatrics.  Dr Williams completed her specialty training in Developmental Paediatrics under Dr Heidi Webster. She has a special interested in behavioural and learning difficulties and will work closely with local Allied health specialists and children's school teachers in order to promote the best outcome for the child. She is trained in performing Autism Diagnostic Assessments (ADOS) as well as assisting families with navigating the tricky road of diagnosis and service implementation.
Samantha relocated a couple of years ago to the Sunshine Coast with her family after living in North QLD and Brisbane whilst working for QLD health since 2010.
She is very passionate about child health from the newborn stage to the teenager, including chronic medical conditions.
Dr Williams has a compassionate approach and would be privileged to assist in this journey with families on the Sunshine Coast.