Dr Heidi Webster
MBBS, FRACP, MPH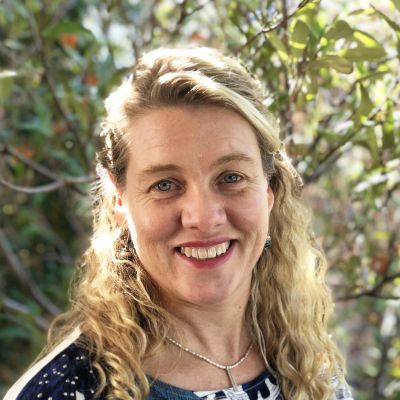 A Developmental Paediatric Consultant since 2003, Dr Heidi Webster's goals in working with children and families are to:
Best understand the child's individual predicaments
Take into account the influence of family, school, and broader community environments
Facilitate meaningful early intervention
Increase parents' understanding and build their capacity to support their child
Interface with the child's allied health and education teams through case-conferencing and/or school visits
Maximise the child's potential and quality of life in all their environments.
Heidi has practiced in a public and private capacity on the Sunshine Coast since 2007, and established the Queensland Health Sunshine Coast Child Development Service. She also has a special interest in Fetal Alcohol Spectrum Disorder.