Dr Megan Watson
MBBS, FRACP, MPHTM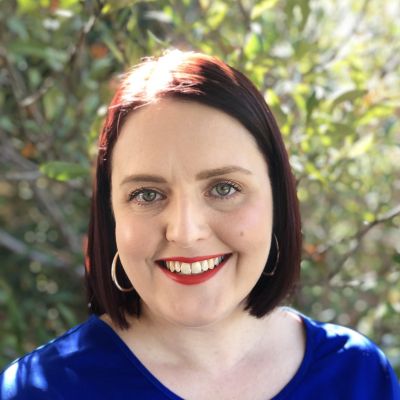 Dr Megan Watson recently gained her fellowship in Developmental Paediatrics after working for 13 years with Queensland Health across rural, regional, and urban Queensland.
Megan is passionate about the field of child development and is known for her child and family centred approach.
Megan has strong interests in the assessment and management of autism spectrum disorders, sleep disorders, and genetic syndromes. She also has broader interests in public health, and experience in supporting children in out of home care.
Megan is excited to continue working on the Sunshine Coast with children and their families, allied health clinicians, and educators.
She also works for the Queensland Children's Hospital at the North Lakes Child Development Service.